1. This is Us. I watched a few episodes I had recorded this week and am now all caught up. I feel like this season is so much darker or something? I just want to know how Jack died. I have a feeling it wasn't actually the fire and they're just trying to throw us off.
2. Nick Viall and January Jones are dating!? Did you also see that Nick has started his acting career. He guest starred in Speechless. I don't watch the show, but I did find this clip.

This man just. wants. to. be. famous.
3. My hair has gotten so long and scraggly. I finally scheduled an appointment for Saturday morning to get it cut and I CANNOT WAIT! I'm pretty sure it was last April when I last got it cut, if you're wondering how awful it looks.
4. Dominic's nursery is still not really finished. Am I a terrible mom for that? He was barely in there at first but now we're bringing him in there more often. It needed a little more decor so I ordered these prints and they are basically the cutest. Now I need some sort of side table/bookshelf and we should be all set.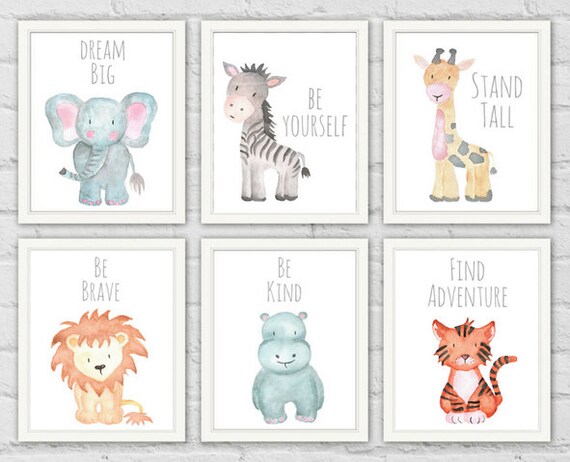 5. Sleep is pretty scarce in these parts. The little guy was up from 3-5AM this morning after fighting all of his naps yesterday. He's napping now so this girl is laying on the couch until he wakes up. Have a great weekend!